---
Esoteric Synth
---
Esoteric Synth is a unusual generator of synthetic sound events. The synthesis is based on 5 oscillators which are intersected through an multiple amplitude modulation and multiple frequency modulation making an high sound variability
The sound events can be controlled in two ways:
EventMode (High Duration and Low Density)
GrainMode (Low Duration and High Density)
This App is suitable to generate complex sound textures, glitches,noises, sound clouds, sound drones, point sounds and more.
---
Simple Birds
Simple Sound Texture
apeMatrix Test
---
Support: anthonydifuria.sound@gmail.com
Special Thanks to: Alessandro Petrolati - apeSoft
Victor Lazzarini and Steven Yi for Csound for IOS
---
Delayrium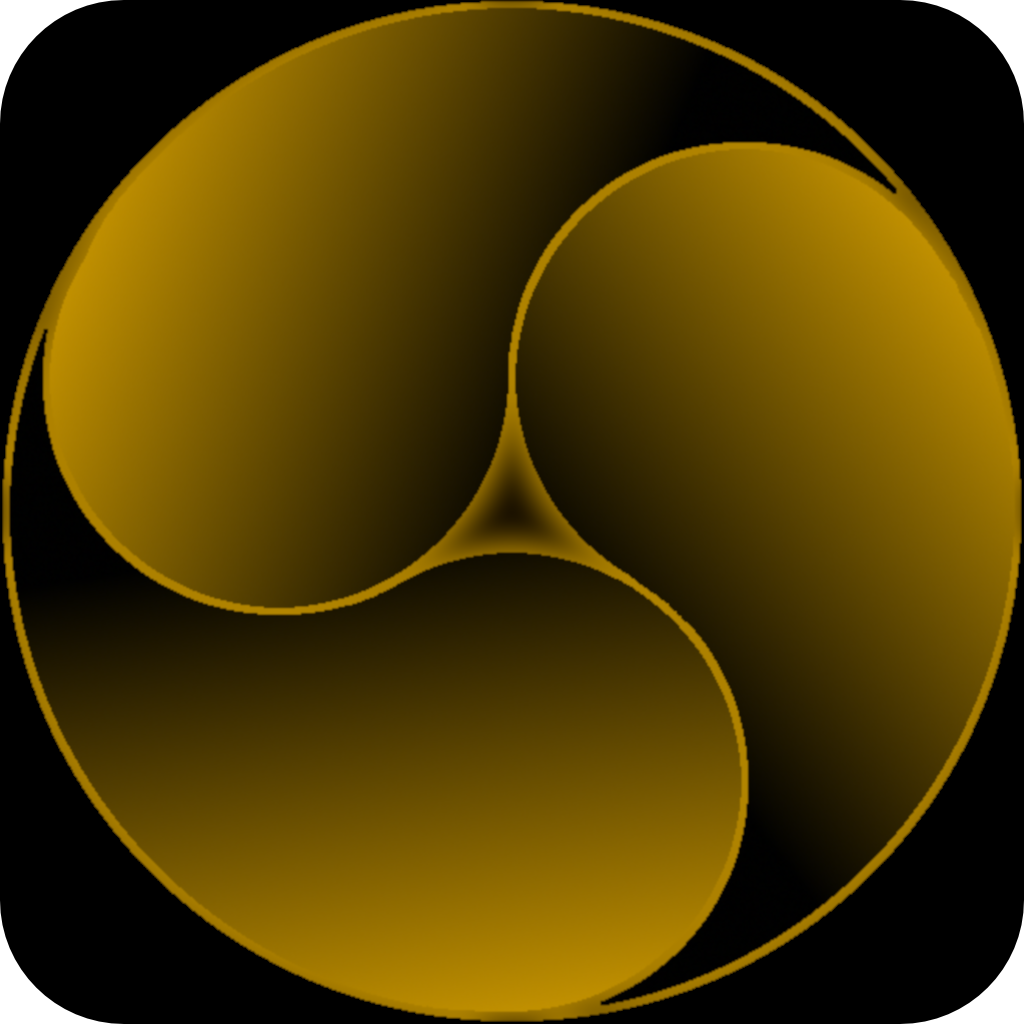 ---
Delayrium is a MultiDelay Audio Units PlugIn in parallel approach. It is based on 6 delay line with controls in Time, Time Modulation, Feedback, Panning Modulation and Amplitude Modulation. It can be use as classic delay or sperimental mode for sound design and more. Delayrium contains 2 Audio Unit Plugin: Mono and Stereo mode.
Features:
AUv3 Audio Unit Effect (apeMatrix, AUM, Cubasis, Nano Studio…)
6 Delay Line
Time Control (time and bpm)
Time Modulation
Panning
Panning Modulation (time and bpm)
Amplitude Modulation
Preset System
---
Test Delayrium in apeMatrix
---
Support: anthonydifuria.sound@gmail.com
Special Thanks to: Alessandro Petrolati - apeSoft
Victor Lazzarini and Steven Yi for Csound for IOS